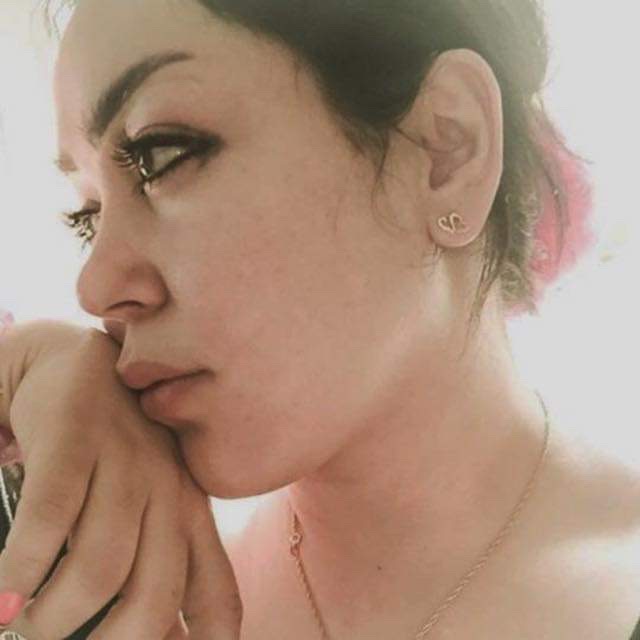 Sanaz Davoodzadeh far
Member of IWA Bogdani
-Iranian poet and translator born in Iran and residing in Tehran, Iran
-Master of Science (MSc) in Psychology
-She began his artistic career with the theater and played and worked in many plays And won many awards in this field
– worked on storytelling and storytelling for children
-began to learn from the Traditional Iranian Song and she is a student of pari maleki and mojtaba asgari ,the great musicians of traditional music in Iran.
-began writing poetry in classical forms and Her poems were published in the most important Iranian journals and newspapers and sites like: roudaki,zane emeooz,piadehro,neveshta,…
-Many of her poems were translated into other languages ​​such as English, French, Spanish, German, Swedish, Kurdish.
-Her first collection " I walk on dead letters" was translated into Arabic and published in Tamoz publishing in Syria and It is the first collection of poetry translated into Arabic from a poet of Iranian women after Forough Farrokhzad Who had a very successful presence in the most important exhibitions of the Arabic book, such as Beirut, Cairo, Muscat, Baghdad …
-Most of her poems were published in the most important Arabic newspapers and websites, such as Al-Ahram, Al-Dustour, Al-Adab,Al-Hayat and …
-Many critical critics of Arab wrote positive reviews of her collection in newspapers, magazines and critique books.
_she has participated in many Arabic and global festivals and poetry such as Iraq, Oman, Tunisia …
-a Poetry collection containing poems by three female poets from Iran in published in Czechoslovakia with Radek Hassliki and sanaz was one of them.
-Her poetry collection was translated and published in the language of Amaziqi, translated by Mazzak Eidar in morooco
_ Her poetry collection translated by Tive Martinez in Spain.
-her New poetry collection « Die with an open end » published in Iran
-she won 1place poetry prize in europian champion poetry festival
-her new works: Translation of poems of Iranian poet Gholamreza Brucean, Translation of poetry by contemporary Arab poets entitled The Effect of War on Contemporary Arab Poetry ,Children's story And a play
***
If you open your borders,
I will immigrate to you
Without visa.
My case is not political.
I fled as a lover.
If I get back home,
They will sew up my tongue and lips.
The love with no words
With borders, without home
***
When you open the newspaper,
A rocket jump from it to outside.
The obsequies and the dead who afraid of graves
Are invisible behind you.
Their voices are red sirens.
There are many jet planes on the table
Break the sound barrier in the room,
You get a trench behind your desk
And warn them to go back inside the newspaper.
You crawl and roll up the newspaper,
Then pretend to be asleep.
With such a newspaper you can't remove this window.
***
When we meet
The distance between us is the smoke of several cigarettes
When we don't meet
There is only a cup of hot tea with a piece of sugar.
We always have this experience.