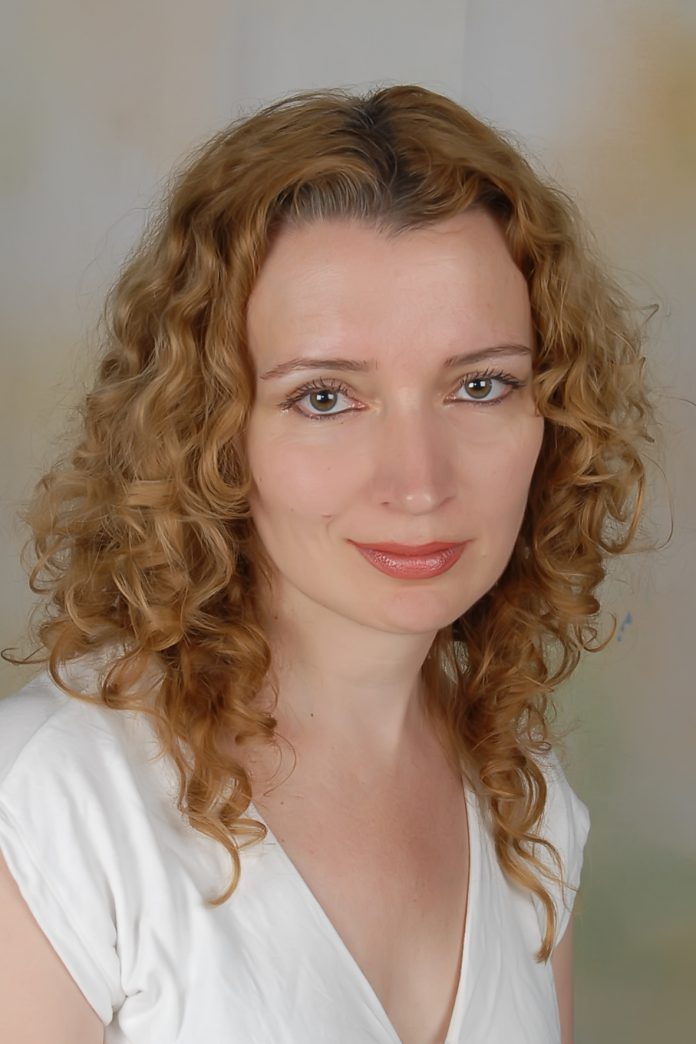 Armenuhi Sisyan, Armenia 
Armenuhi Sisyan- writer, poet, professor of Armenian language at Yerevan State Medical University. Author and co-author of several training manuals for students.
Her works are translated into 11 languages: English, Japanese, French, Italian, Chinese, Polish, Russian, German, Persian, Spanish and Albanian languages.
Member of Writers' Union of Armenia since 2007.
Board member of International Writers Association Pjeter Bogdani in Brussels (IWA).
Member of Japan Universal Poets Association, (JUNPA), Kyoto.
Author of 8 books:
• "A Handful Of Light", Yerevan, 2006 (short novels, poems in prose).
• "Harahos" – 2007, Yerevan (short stories)
• "Hey, Noah!" 2012, Yerevan (short stories)
• "The Bloօmy Paths" 2013 (for teenagers)
• " Longing For 1000 Years" 2016 (poems)
• "Back To The Sky", 2016, Yerevan (novel)
• ''Duet of Fountains'', 2017, Kyoto, Japan (poems, in Japanese)
• "Duet Of Drops", 2018, Kyoto.
In 2012 օne of her stories ''The Handbag'' was awarded among the best stories of the year. In 2013 April her book "Hey, Noah!" was the 2-nd among 10 bestsellers in Yerevan.
Her stories and poems widely anthologized, frequently appear in top Armenian literary journals and published in different literary magazines and anthologies abroad.
In 2016 her book "Longing For 1000 Years" was awarded to the Poetry Prize of 2016.
In 2018 received the Prize of Writers Union of Armenia and Ministry of Defence of Republic of Armenia.
Her translations of Anglo-American poetry of XX century from English into Armenian were published in the "World Literature" quarterly.
Participant of different international literary festivals and programs.
In 2012 (July-August) she got a scholarship for spending 2 months in Vienna invited by Kulturkontakt Austria program.
In 2013 she was a participant of "Genova International Poetry Festival" (Italy) from Armenia.
In August 2013 she was invited to Switzerland by the organization Chateau de Lavigny and had readings there-prose and poetry (Geneva and Lavigny).
In 2013, 2014, 2015, 2016 she was participated in International Literary Festival "Literary Ark" in Yerevan, Stepanakert-Shushi, Artsakh, Tsaghkadzor, Dilijan (Armenia).
***
I'm walking on you
leaving traces-
copies of my thoughts
in the shape of love.
Some day
(promise)
you'll cover me
with same affection,
earth.
***
Ripeness makes things sweet-
don't taste the early
fruit; leave it
to time. It leaves the fruit alone
to become fully
grown.
***
The Great Absence is
here again-
within me, round me.
Lord of Mercy,
lead me to the place
where I never am!
The Man In Love
He was ready to refuse
the pleasures of all kinds
in which his beloved didn't take part
and to pass hundreds of miles
following the myriads of his footsteps
for he hadn't seen her for long,
for ages-
since yesterday.
***
If I manage to escape
from the race of the time
that follows me,
I'll go to gather poems,
where the trees blossom
and wait for me:
(so many poems are there!…)