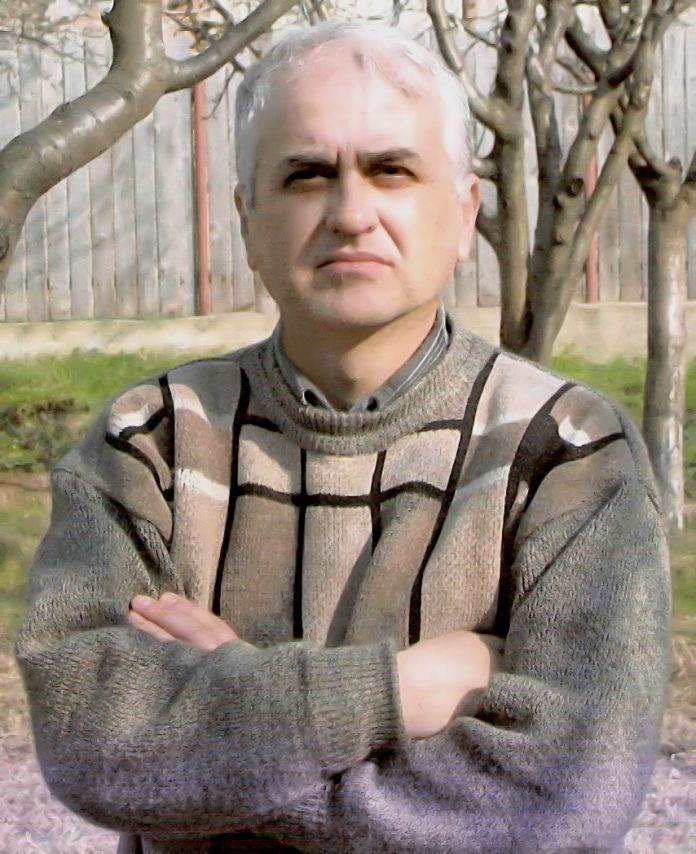 Ion. P. Iacob, Romania/ Member of the Board
BIOGRAPHY
The poet Ion P. Iacob was born on November 12, 1955 in Breaza, Buzău. He attended "B.P. Haşdeu" high school in Buzău. Occupations: telecommunications technician, bookstore manager, photographer, blogger.
He published thefollowing poetry volumes : "Filantropia Hospital" – Panteon Publishing, Piatra Neamt, 1994; "The Vortical Current", Princeps Multimedia Publishing – Iasi, 2013; "Unreal Homeland", Călăuza Publishing – Deva, 2016; His lyrics appear in some anthologies: "The Shadow of the Dragon" – the anthology of the Romanian haiku, Haiku Publishing, Bucharest, 1993; "One hundred masts", Haiku Publishing, Bucharest, 1997; "Moon in the splinters", Haiku Publishing, Bucharest, 2000; "Knots" – haiku anthology in Southeastern Europe, 1999, Prijatelj Publishing, Tolmin, Slovenia.
Reviews of his writing are found in various volumes such as: Daniel Corbu – "Postmodern Rhythm – Poetic Generation '80 in Romanian Literature", Princeps Multimedia Publishing House, Iasi, 2014; Dumitru Ion Dincă – "Considerations on Contemporary Buzau Literature", Tipomoldova Publishing, 2013; Marin Ifrim – "Notes on the Current Buzau Literature", "Porto Franco", Galati, 1996; Titi Damian – "Interiors of Conscience", Editgraph Publishing, 2015, Passionaria Stoicescu – "The Book of Books", Carminis Publishing, 2017.
http://thepoetsland.blogspot.ro/p/i_16.html?m=1
Here are some poems to read