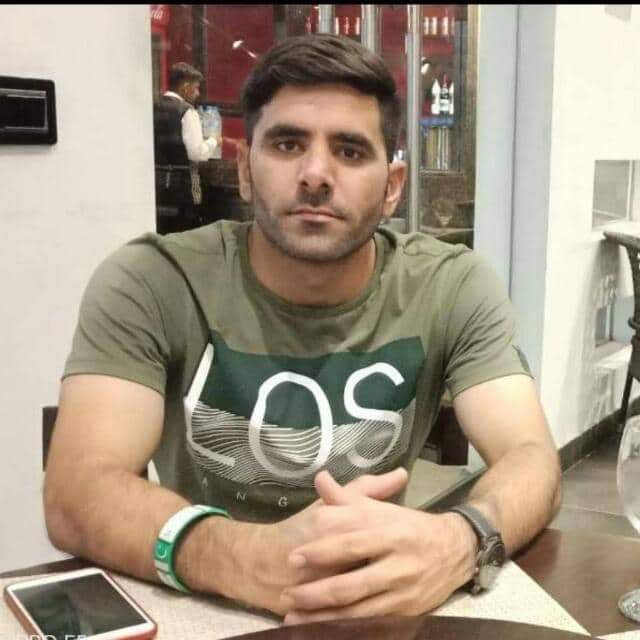 Rehmat Changaizi
Poet, writer and philosopher.
He is the Chief Operations Officer at Soflay Inc., author of poetry books Mia Bella Dea and Bella Diosa and chief editor of the Yearly World Poetry Anthology "Whispers of Soflay".
Rehmat Changaizi is a multilingual talented romantic poet. He has a supreme power of imagination and creativity that able to make him a poet known by the world. Wish him more success for his soul catching love poems and for the the life ahead. We know sky will be his limit. He discovered his love for writings at the tender age. The main theme of his writings is love and mysticism.
His poems have been translated into French, Spanish, Chines, Polish and Arabic, and have also been published in several journals, magazines and anthologies at national and international level.
1
She holds my reins
My words
Of good night
Arouse her dreams
As soul flowers…
They bloomed
Into colorful smiles
On her lips,
And since there-on…
She holds my reins of life
2
SWORD OF DREAMS…
My beloved,
We possess the sword of dreams…
In furious moments
When Evil craves
To distance us apart…
We can shield
Our love
Behind
"Our Magic Sword"
3
Toward You
I drain myself
Continuously toward you,
In the spiral spins
Of memories,
I try
Touching your soul…