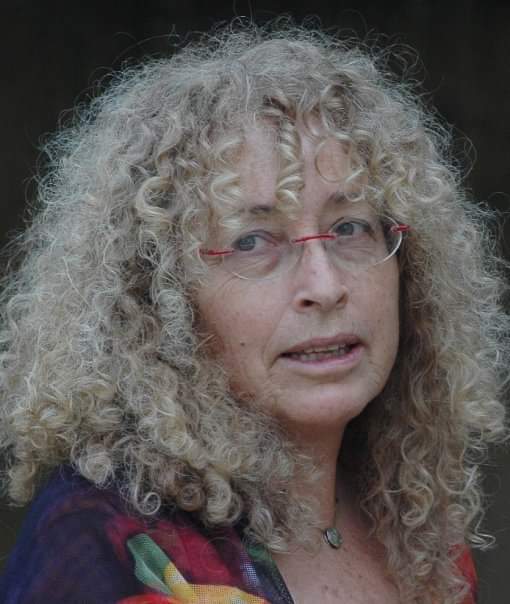 Dear Friends,
We're starting a collective, constructive, and hopefully uplifting exchange. It's a one-time thing and we hope you will participate. We have picked those we think would be willing and make it fun.
Please send a poem to the person whose name is in position 1 below (even if you don't know them), with the email subject Poem Exchange.
It should be a favorite text/verse/meditation that has affected you in difficult times. Or not. Don't agonize over it. If you'd like to send a poem in your own language and provide a translation, please do so!
After you've sent the short poem/verse/quote/etc. to the person in position 1, and only that person, copy this letter into a new email. Move my name to position 1, and put your name in position 2. Only my name and your name should show in the new email. Send it to 20ish friends BCC (blind copy).