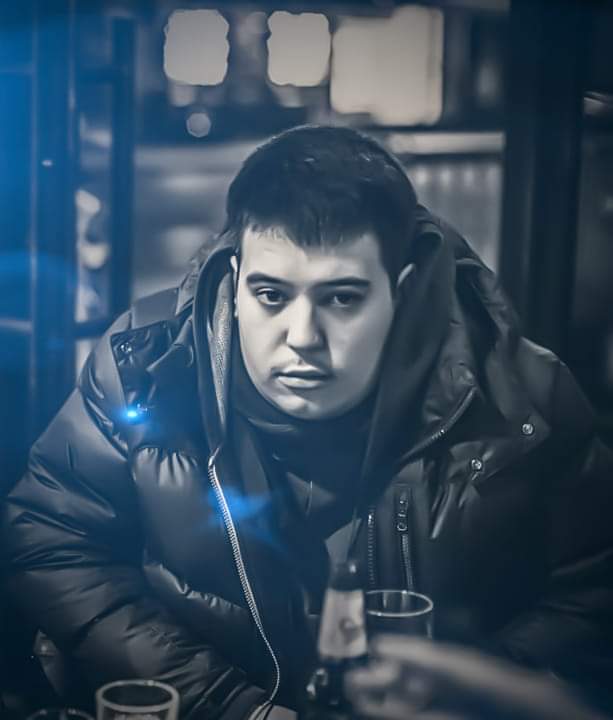 Borna Kekić Zagreb Croatia Autumn is coming…. Autumn leaves fall very quickly The new time has come now Love reigns in our hearts Love happiness and goodness It costs people nothing The holidays are over And they were happy Young people started life And old friends found each other The friendship never ended Because love is just one thing Human kindness is a gift And let autumn begin In my veins Because friendship is the greatest gift While the autumn thing is coming ….
Borna Kekić Zagreb Croatia Only for you…. When it gets dark The taste in the mouth is bitter Remember the first step He remembers our first date I'm not rude to you Because you are my only one Beloved real gold I wonder if you know that…? Because I only love you And I don't want to lose you And this life is bitter And I crawl into the darkness And I want to escape here Love will not cure me And I will pray to God To escape from my life Only me Only me Just without end Lives my goodbye….
I was born in Zagreb, I finished high school in economics. I started with music as a little boy in the Zagreb Kids Choir. I started rap in 7 elementary schools and it has remained my preoccupation to this day, so I went through various forms of dealing with this type of music. I started creating my own music studio and in high school I started to create my own small music studio. poets and it encouraged me to express my emotions in this way as well.
Borna Kekic Zagreb Croatia Christmas is coming… Winter night has come Snowflakes if doc This year has passed And a new song is created Everything in the house bounces Children's laughter is heard Because Christmas joy Coflek is a real playfulness And what would I be without everything That there is no coflek him Which leaves footprints behind the snow And the kids are looking forward to it all Because Christmas is a joy here What would I be without it That there is no joy of this on Christmas …