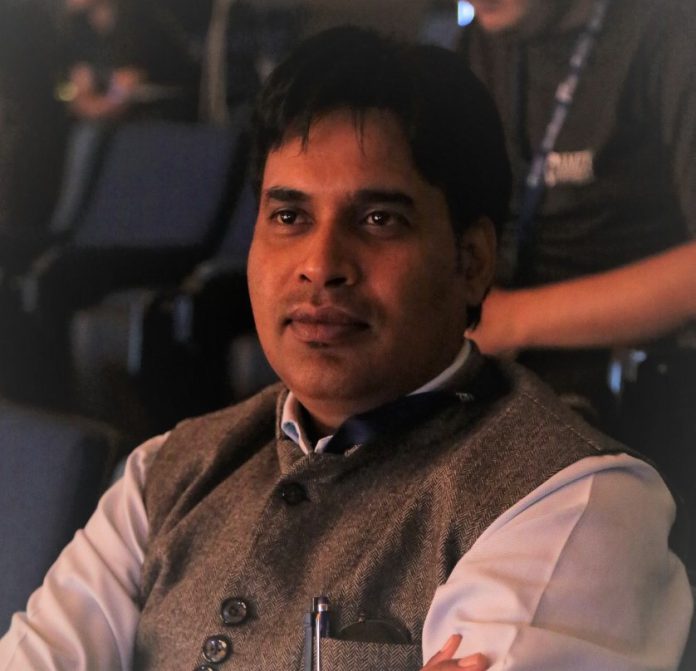 Dr. Vinod Bhatt, India (member of the board of IWA Bogdani)
Dr. Vinod Bhatt has done his Ph. D. in English Literature from Vikram University,
Ujjain (Madhya Pradesh) in 2008. In addition to Ph. D., he did his M. Phil and MA from the
same university in 2003 and 2002 respectively. He also did Master of Journalism and
Bachelor of Journalism from Jiwaji University, Gwalior. At present, he is working as
Associate Professor in Vellore Institute of Technology, VIT Bhopal University, Bhopal in
School of Advanced Sciences and Languages. He is pursuing his second Ph. D. in Journalism and Mass Communication from LNCT University, Bhopal. He has 20 years of vast teaching & administrative experience dealing with different streams of subjects like Communication Skills, Professional Communication, International Communication, Soft Skills and Training and various academic administrative positions. He designed several new curriculum based on his expertise.
He has been registered as a Ph. D. Guide from the Pacific University, Udaipur (Raj.) and VIT
University, Bhopal. He got 37 national or international papers published in reputed peer
reviewed journals including 05 Scopus indexed. He attended more than 48 national or
international conferences/seminars/workshops also. Dr. Bhatt is also a part of 04 international journals as an editor or reviewer. He has been invited as the conference chair in several national and international universities such as Amity University Dubai and Singapore.